Hi, I'm Rose. Welcome to Red & Rosy.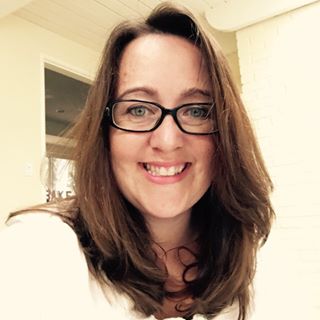 I'm a 38 year old Mum to three boys (Jack, Toby & Noah), wife to Ed and kitty owner of Loki and Thor. Originally from East Lothian, Scotland we now live in Walnut Creek, California just a short drive from San Francisco.
Back in 2010 I wanted to show my children that it is possible to take whatever talent you have and make it into an enjoyable and worthwhile career, overcoming limitations along the way — so Red & Rosy was born!
The past four years have shown me that things certainly don't always go according to plan, and my original blog outline of joining me on my journey as I attempted to set up and run my own business while juggling children, work and life certainly didn't include a move overseas!
Please, have a look around at my Tutorials and Blog and if you like what you see hopefully you will stick around to see what the next few years will bring!
Thanks for popping by.
Rose