Home is where the heart is…Scotland
A life–changing note crafted by Rose Henderson on …
My goodness, 5 months since my last blog post and so much change!
If you follow my Instagram or Facebook pages, you'll see that I am no longer California based! Nope, the opportunity came to head back home and we jumped at the chance.
So instead of sunny California, we are now living in a very cold Gullane in East Lothian
Back near family and old friends, our new home is a stone's throw from the beautiful East Lothian beaches, looks over sprawling countryside and is, conveniently for my husband and two of my sons, surrounded by golf courses including the world famous Muirfield.
Unfortunately, the move meant that I had to close my Etsy store, but not to worry as I opened another one in the UK, titled Red and Rosy Crafts.
The past few weeks has seen me slowly work on products to fill up the shop, including this Saltire Heart: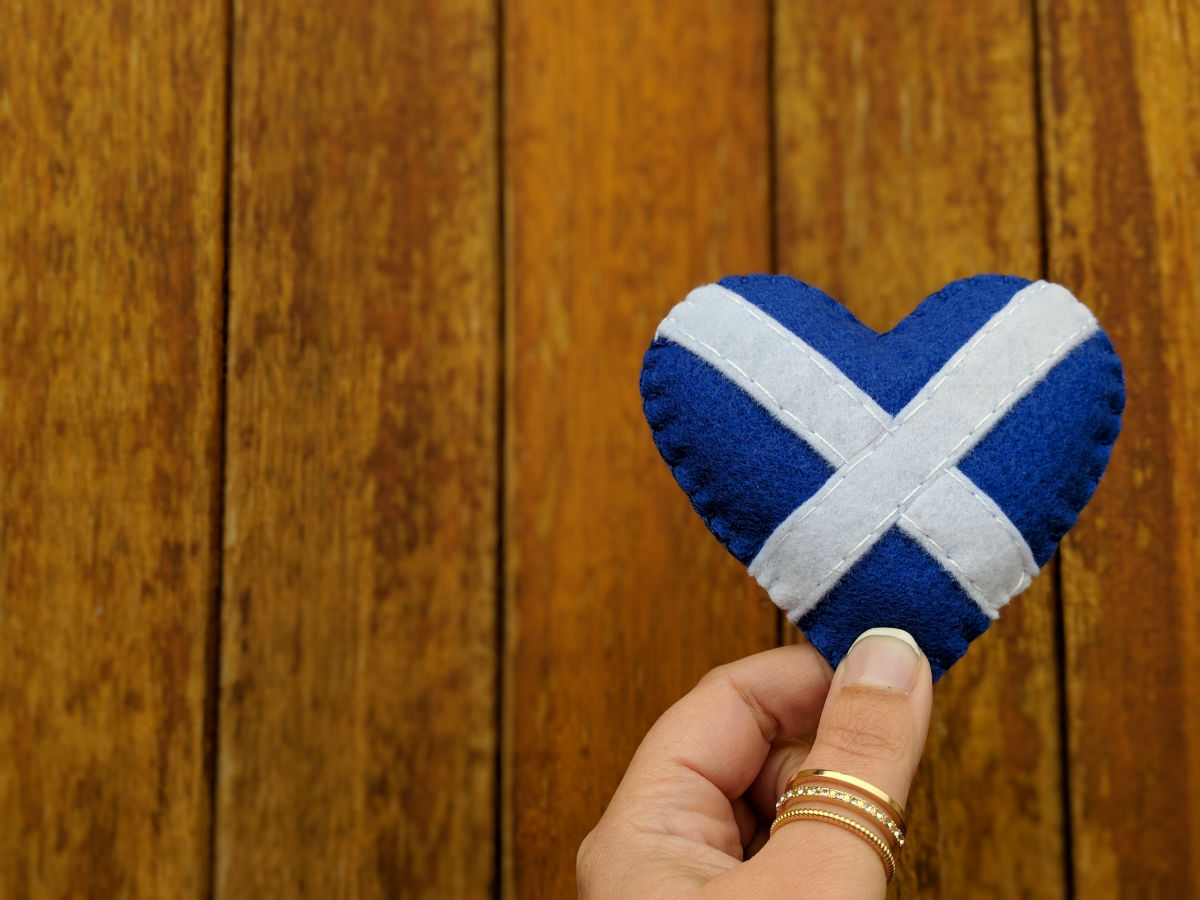 I'm working on a few blog posts with updates that I will publish over the next few days, however for more up to date product updates look out for me on Instagram and Facebook.
Rose ×××
Tagged:

home
heart
scotland