Busy start to the year
A forward thinking note sleepily typed by Rose Henderson on …
A few days into February and so far this year in my Etsy shop, every single order has been Shipped to the USA. I started this USA map on 1 January 2019, and considering I live in Scotland I think I've covered a fair few States already!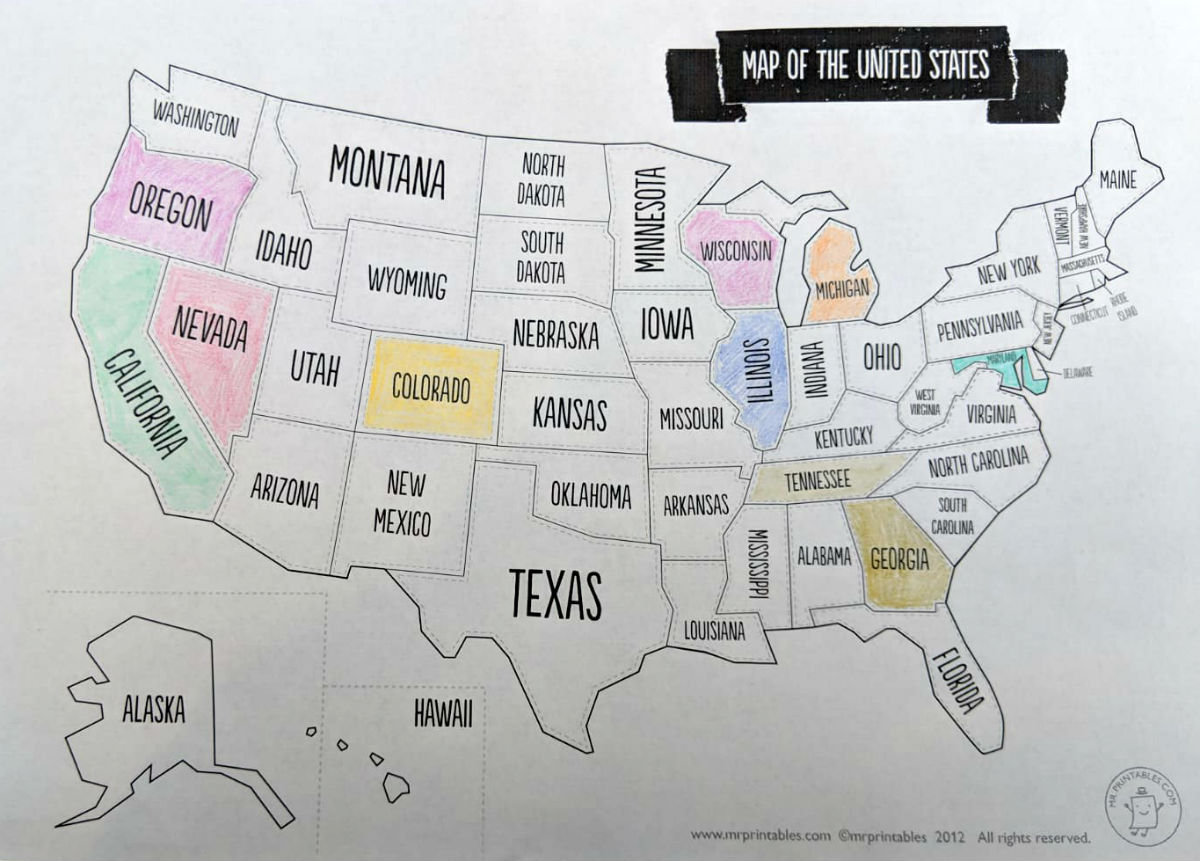 January also brought about some fun new additions to my shop — lots of Raindrop and Heart Garlands, a re–designed Moon and Star Wall Hanging and a new Cloud and Raindrop Wall Hanging, all perfect nursery decor.
February brings about some new ideas — it's time to get to work on some Easter ideas and with Summer coming up I still have some fun Kawaii Garlands in my shop that would make the perfect BBQ Decor.
Finally, with Valentine's being a few days away, if you still need to work on some cute Valentine's ideas, check out my tutorial for a Heart Hair Clip that can also be used as a Brooch!
Keep up to date with all my news by liking my Instagram and Facebook pages, following me on Twitter and Pinterest and by liking my Etsy shop.
Tagged:

usa
rainbow garlands
heart garlands
moon and star wall hanging
cloud and raindrop wall hanging
kawaii garlands
bbq
nursery
valentines
january
february
heart hair clip
tutorial