Hello 2019
An upbeat note crafted by Rose Henderson on …
I feel like all of my blog posts start with a it's been so long but wow — I didn't realise my last post was way back in September 2018!
It's been a fun and exciting few months for Red and Rosy — my Etsy shop is now stocked with 132 products for all different occasions, but by far the post popular is still my Star and Moon Name Banner.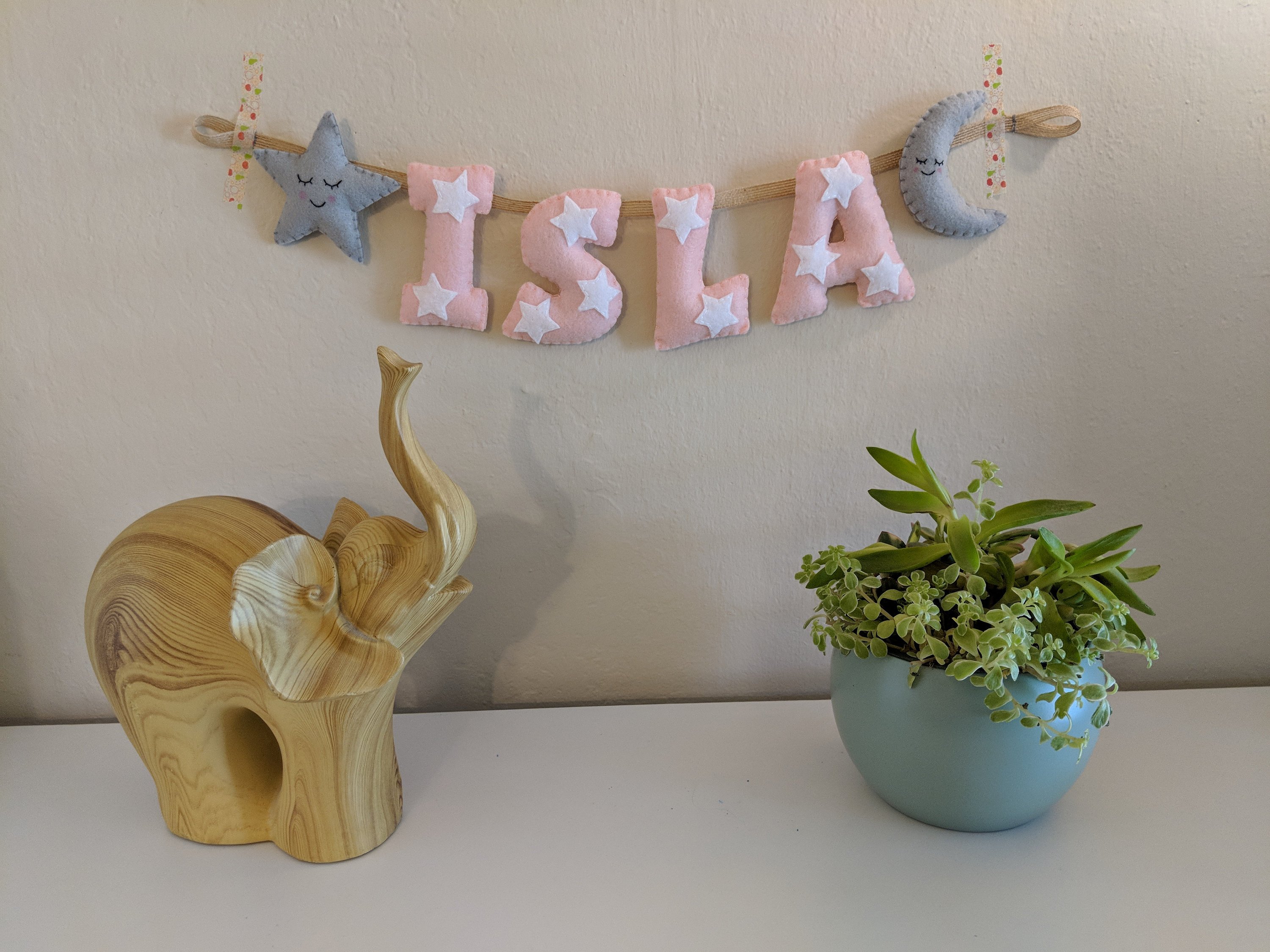 As you can hopefully see reading this post, all of my products are listed on the page, and each one links to the listing on Etsy.
Also new is that I have a Facebook catalogue — which means I can directly link my pictures on Facebook to the products on Etsy meaning a smoother buying experience!
This hasn't been without it's issues though - if anyone can give any guidance as to why my Facebook catalogue is not linking with Instagram despite following all of the steps they have laid out I would be very thankful!
As usual, you can keep up to date on my more frequently updated Social Media platforms, Instagram and Facebook and, as always, my order books are open for custom orders.
Rose ×××
Tagged:

star and moon
star
moon
name banner
occasions
etsy
instagram
facebook