Back in the Saddle
A note written by Rose Henderson on …
Hello there! Well, its been a while! Settling into living in California was a little more difficult than we originally anticipated, but over the past month or so things have all started to click into place and I have been able to start again with crafting and creating.
During my absence I have experimented a little with embroidery hoops, taught myself to crochet and explored every craft shop I could possibly find as well as sticking with my old favourite, felt.
I have a number of Tutorials waiting to be published over the next few weeks, and hopefully I will start using the Blog a little more.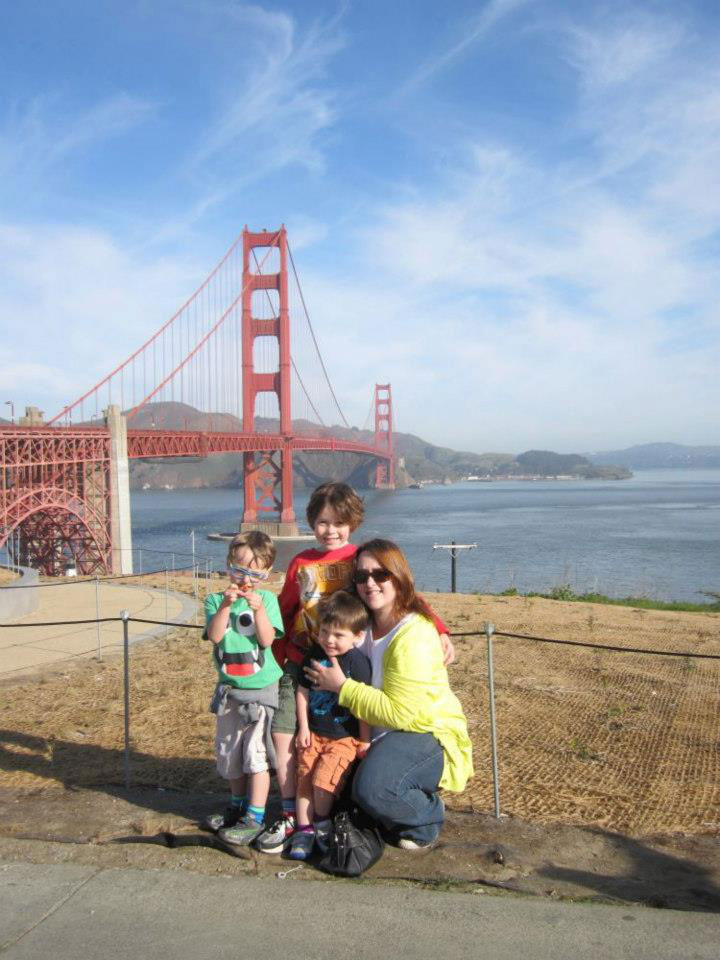 Thanks for reading.
Tagged:

san francisco
california
embroidery hoops
crochet
felt
craft shops
tutorials
usa
united states of america
2014