A f*cking note dropped by Rose Henderson on …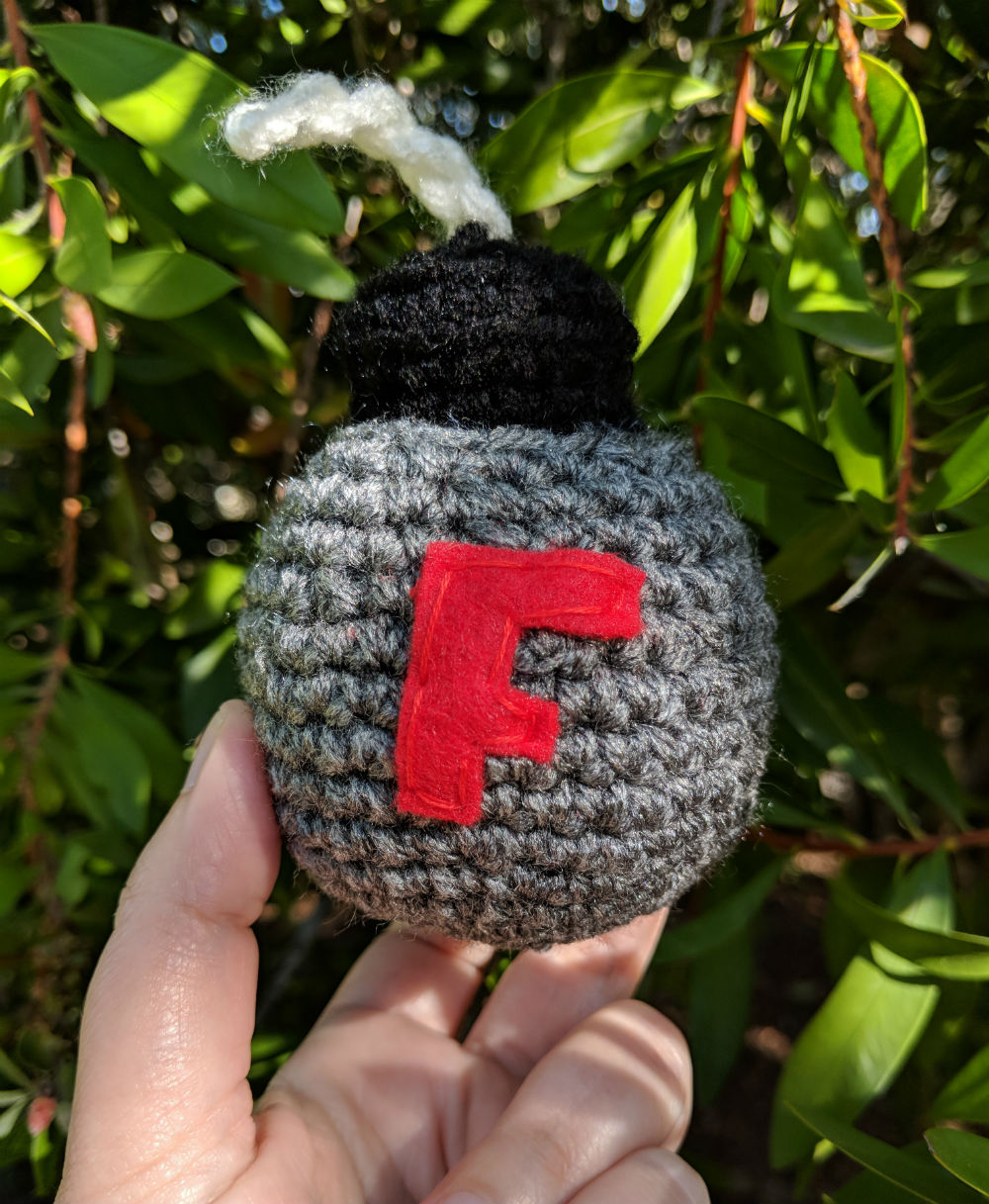 I'm not sure about you guys, but I'm the type of Mom who drops the F–bomb a LOT! I had great intentions, but three boys later and it just slips out!
So when my friend Katrine shared a F–bomb on my Facebook wall, I knew I had to make some!
Perfect as a gag gift, for parents, in the office — anywhere!
Like what you see? You can purchase from my Etsy shop!